How lendbox connects thousands of lenders and borrowers by using MinChat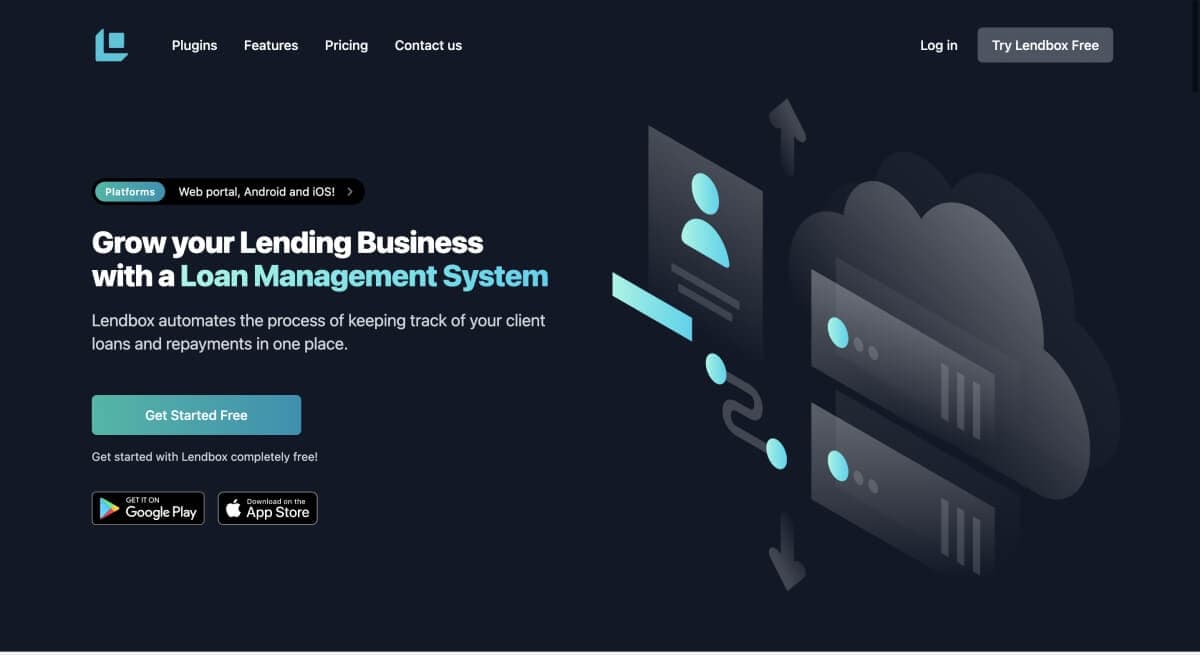 Recently, Lendbox, a geolocation-based lending platform, integrated MinChat into its platform. We wanted to learn more about this change and sat down with the CEO and co-founder of Lendbox, Malaizyo Muzumala, to discuss the integration.
"Without the chat feature, we would continue to harm the reputation of our brand by not providing a platform for lenders and borrowers to communicate in real-time."

-Malaizyo Muzumala, CEO and cofounder of Lendbox
About Lendbox
Lendbox is a platform that connects lenders and borrowers in a specific geographical location. It allows individuals and organizations to lend and borrow money through its marketplace. In addition to facilitating financial transactions, Lendbox also serves as a loan management system for loan providers and microfinance institutions. It helps these organizations to efficiently manage and track their loans, ensuring that all parties involved are informed and up-to-date.
The Challenge
The Lendbox product team recognized that the lack of direct communication between lenders and borrowers on the platform could be hindering the user experience. In order to improve the platform and provide a more seamless experience for both parties, they needed to find a solution to this issue. However, they were unsure of the extent to which this lack of communication was impacting their platform.
"We realized that in order to improve our product, it was essential for lenders and borrowers to interact on the platform rather than through other channels."

-Malaizyo Muzumala, CEO and cofounder of Lendbox
A chat feature was integrated in order to connect the supply and demand sides of the Lendbox marketplace, where thousands of lenders and borrowers are seeking to communicate with each other. It made sense to take this step in order to improve the user experience and facilitate successful transactions.
"We wanted to bring lenders and borrowers together seamlessly within our webapp with real-time communication."

-Malaizyo Muzumala, CEO and cofounder of Lendbox
The Solution
Lendbox chose to use MinChat because of its pre-built chat user interface (UI), which made it easy to integrate the chat feature into the platform without requiring significant design or front-end development work. The developers at Lendbox used the MinChat UI Builder to customize the appearance of the chat UI to match the theme of their application. With these modifications, the chat UI was ready to be used on the platform.
"After considering our options, we ultimately decided to use MinChat because of its simplicity in terms of deployment."

-Malaizyo Muzumala, CEO and cofounder of Lendbox
The Result
The MinChat chat SDK greatly simplified the integration process while not imposing a heavy workload on the development team. As a result, Lendbox's borrowers and lenders can now communicate on the platform in real time without having to switch to other applications such as WhatsApp or email, enhancing both the lender and borrower experience and improving overall brand perception.