Development Costs for Chat Functionality Integration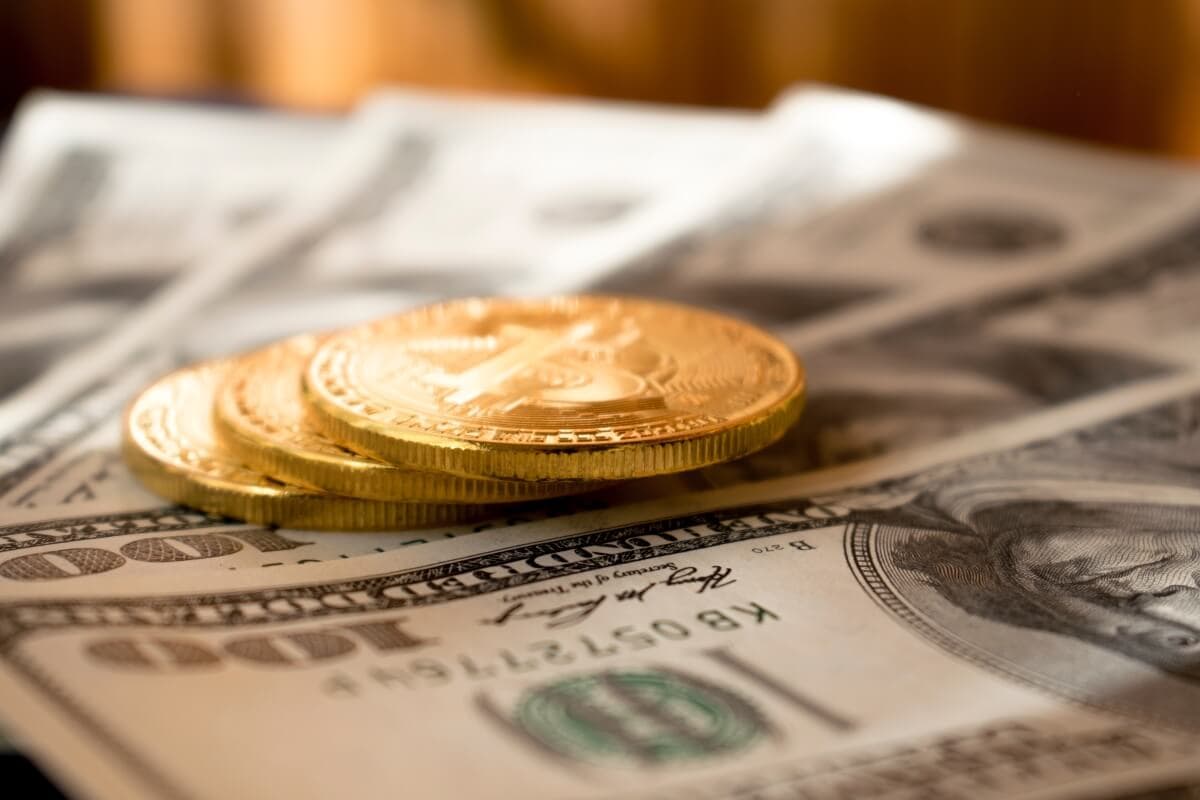 In our fast-paced digital world, customers demand speedy responses. Consider this: how often do you use a site that doesn't offer a chat option? Without real-time engagement, you are likely to experience a feeling of being adrift with unresolved queries and no aid at hand. This necessity for speedy interaction is where chat functionality becomes transformative for startups and solopreneurs like you.
Embrace Chat Functionality: Uplift Your User Experience
Chat functionality can be the deciding factor that retains a user on your site or app instead of them turning to your rival. It provides instant help, addressing queries in real time. It's as if you have a virtual assistant at hand, ready to guide your users, thereby elevating their journey on your platform. Plus, it aids you in gaining valuable user insights, enhancing your services progressively.
Undertaking the integration of chat into your startup's app or webpage may seem daunting, it can involve many man-hours, lengthy communications with developers, testing phases, and even then, there's a potential that the final output may not match your vision. For startup founders and solopreneurs on a fixed budget, this conventional method can be excessively costly.
"Companies that focus on customer experience generate profits that are 60% higher than competitors."
This data affirms the undeniable correlation between customer experience and profit generation. In today's highly competitive and saturated markets, brands that excel in customer experience are more likely to receive positive reviews and referrals, enhancing their brand reputation. This, in turn, aids in attracting new customers, driving sales volumes up, and ultimately increasing profit.
It's crucial to note that technology holds a significant role in enhancing customer experience. Tools such as chat SDKs and APIs in apps and websites allow real-time engagement and immediate problem-solving, enriching a customer's journey. Startups and solopreneurs should consider incorporating tools like Minchat.io's Chat UI SDK to deliver superior customer experiences and reduce development costs.
Slash Your Development Expenditures with Minchat.io
Running a startup or being a solopreneur is no easy task. Every dollar matters. Web or app development often incurs high costs, especially when integrating a chat feature. But there's good news! We'll introduce you to Minchat.io, a cost-effective Chat UI SDK solution that can significantly reduce these costs.
Minchat.io allows you to embed chat functionality into your apps or websites affordably, erasing the giant costs associated with development. And here's the bonus: it not only cuts costs but also time. Let's explore how Minchat.io can help you create dynamic and engaging platforms without burning a hole in your budget.
User-friendly Integration and Customization
Minchat.io is renowned for its compatibility with diverse platform types. Whether you're running a mobile app or a web-based platform, you can effortlessly infuse chat capabilities. And guess what? You don't need to be a tech guru to manage the integration process. Minchat.io's intuitive interface ensures ease of use and operation.
Minchat.io is not only about seamless integration but also about customization. We understand that a one-size-fits-all solution rarely fits in the business world. You require a solution in sync with your brand's character and caters to your specific requirements. Minchat.io's highly flexible SDK allows you to adjust the chat functionality to mirror your brand aesthetics and meet your business goals.
Enhancing Chat Experience
The user experience is paramount in any digital platform, and Minchat.io is dedicated to enriching it for your users. They offer a range of features designed to deliver streamlined, compelling, and interactive chat functionality. Be it real-time conversation or multimedia sharing, Minchat.io covers all your specific needs.
If you're on a mission to cut down your development costs without compromising on quality, Minchat.io is your answer. This platform allows startups and solopreneurs like you to explore the domain of digital communication with ease, efficiency, and most importantly, affordability, making it an intelligent choice for your business.